WIN-PAK SE/PE Integrated System An Integrated CCTV–Access Control–Alarm Management System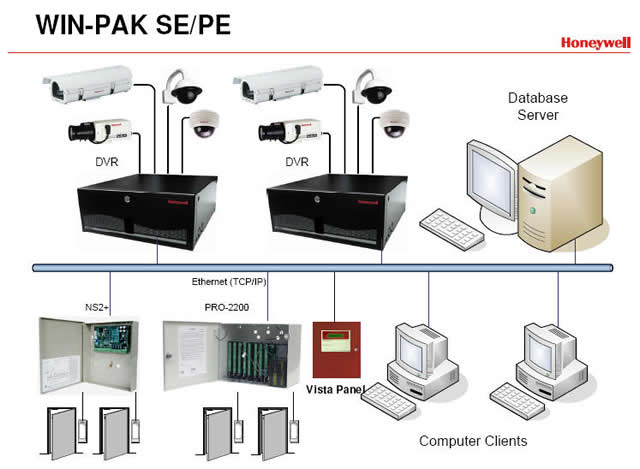 Simple Control over the entire Security System through Dynamic floor plans - Dynamic floor plans provide full system control which includes • Lock or un-lock doors. • Monitor point status • Video Control including controlling Pan-tilt-zoom camera.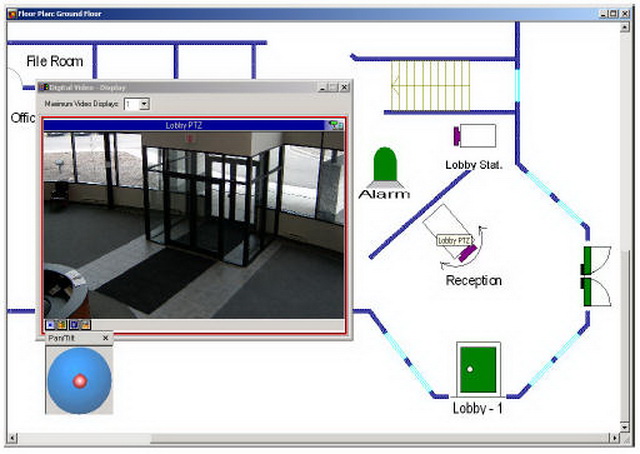 Take Control of DVR through TCP/IP Video from DVR are streamed through TCP/IP to WINPAK PRO 2005 clients to be handle as an integrated Security System. Take Control of Speed Dome Camera from any Computer Clients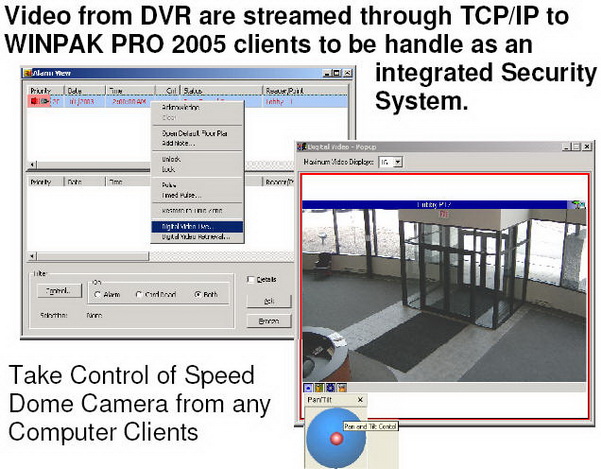 Integrated Live Viewing from DVR • View Live playback of maximum 16 channel at one time through TCP/IP streaming. Survey important camera spots from a single integrated security terminal.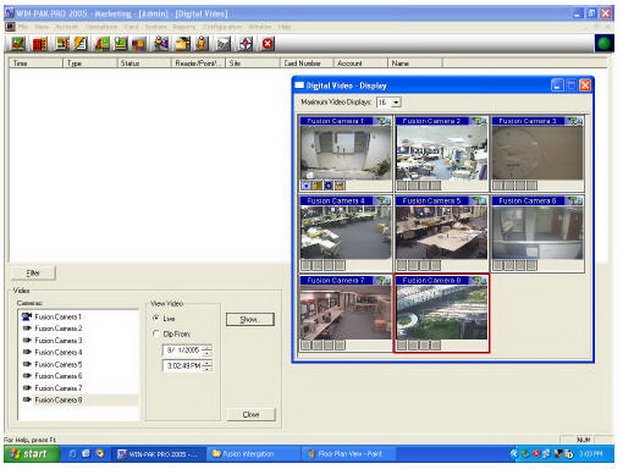 Alarm triggered Digital Video Pop-up Ease the work of Security Guards from keeping watch on every suspicious acts. Let the machine do the work. •Digital Video from DVR can be programmed to automatically pop-up whenever a specific alarm is triggered.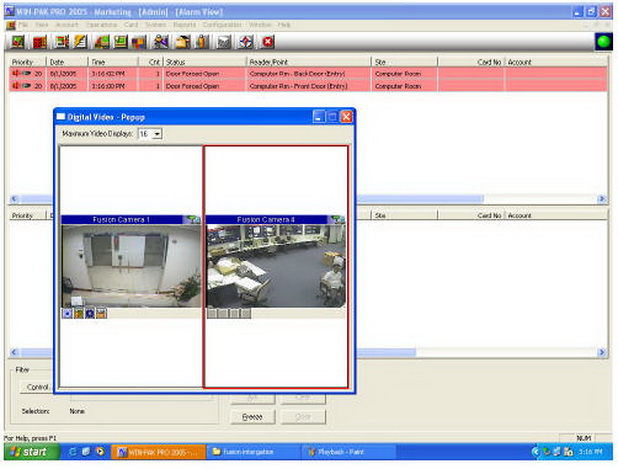 Integrated Past Event Recording Search - No need to search in 2 different system for a single same evidence.• Click on any past event alarm or access record in the WINPAK PRO client and the right recorded Video of that event will be shown.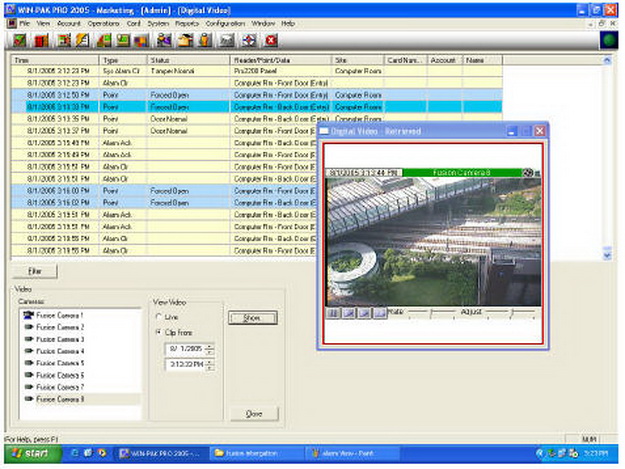 Data and Video Evidence from Past events - Suspect Card swapping? Tailgating? Unauthorized access? Need evidence of employee Overtime? Early leave? • Just generate history list and play the video clip. All can be done in the same console.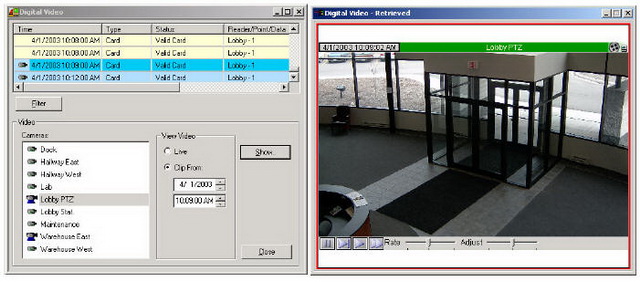 Locate Card Holder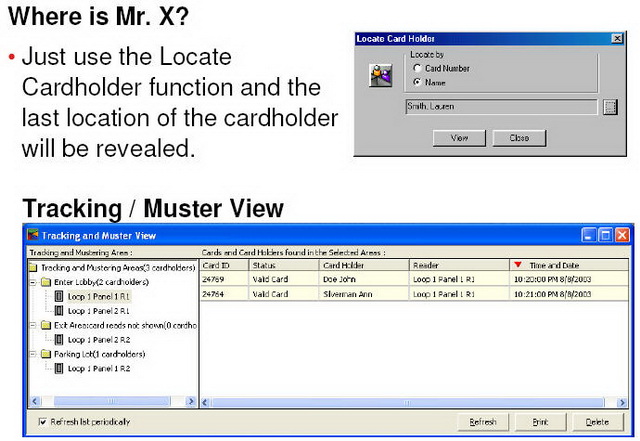 Scheduled Email Report - No time to write report? • Reports such as History and Cardholders can be defined in a template and scheduled to run automatically to a printer or emailed to the appropriate person(s).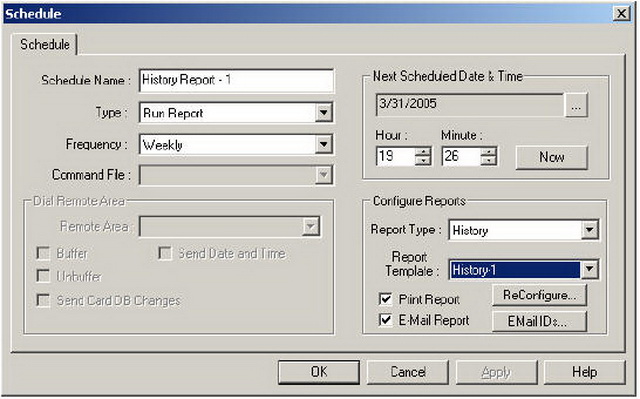 Card Frequency Report - Suspect unauthorized entries by some cardholders? • Use the Card frequency report to manage any suspected entry by limiting some conditions that look suspicious. Automatically deactivate the cardholder access if the set conditions are met.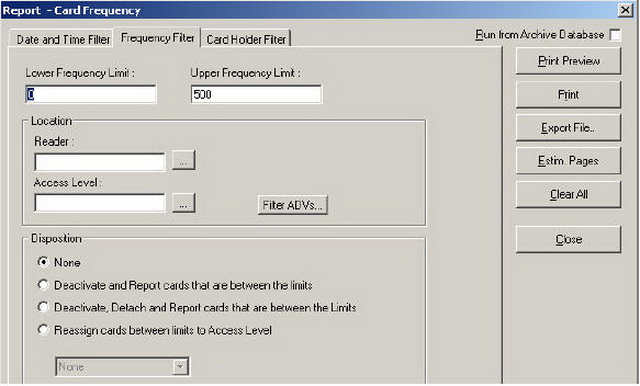 Guard Tour Feature • Scheduled Guard Tours. • Choose either Sequenced or Unsequenced Check points Guard Tour. • Use Card Reader or Key switches or both as Check points.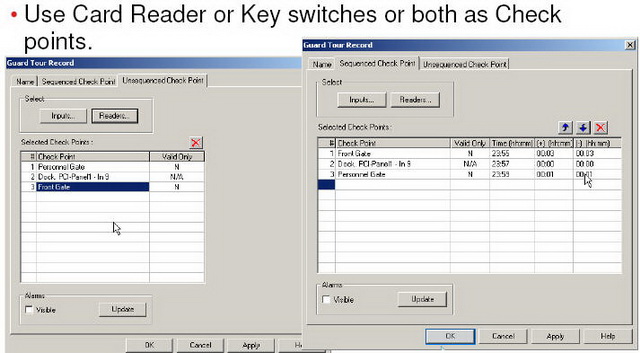 Guard Tour Report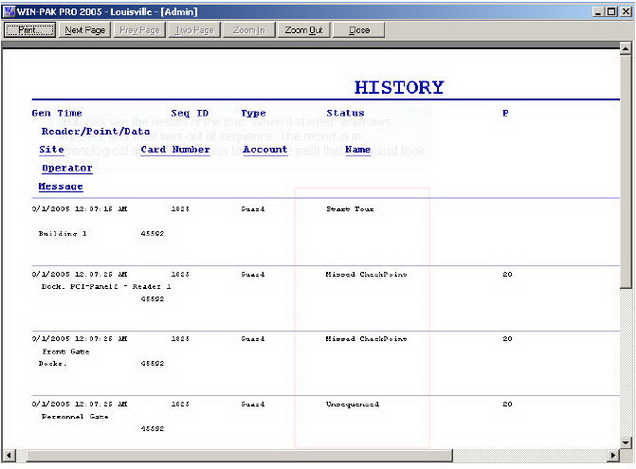 Badging - Design your own company Badge. Print it with a card printer.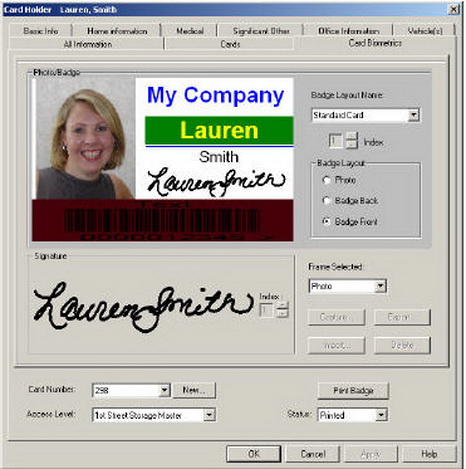 WIN-PAK SE/PE Communication Architecture - TCP/IP? RS-485? RS-232? Phone line? No problem.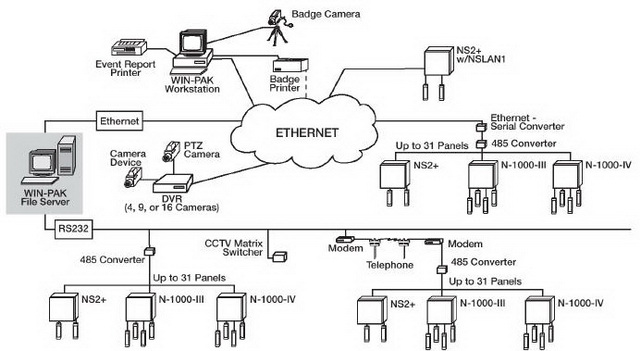 WIN-PAK SE/PE– Access Control Hardware • Access Control Panels - PRO-2200 series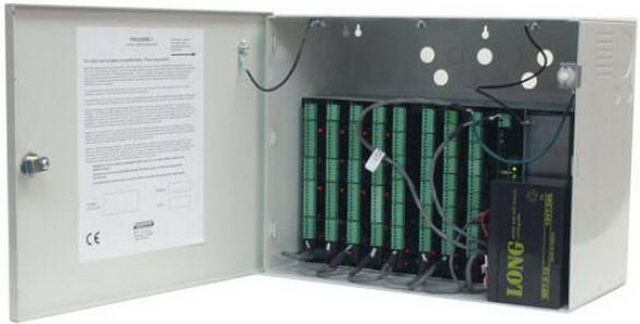 WIN-PAK SE/PE CCTV Hardware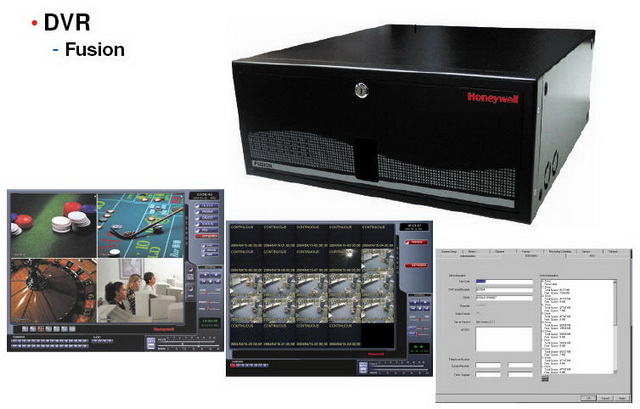 WIN-PAK SE/PE Matrix Hardware (Optional)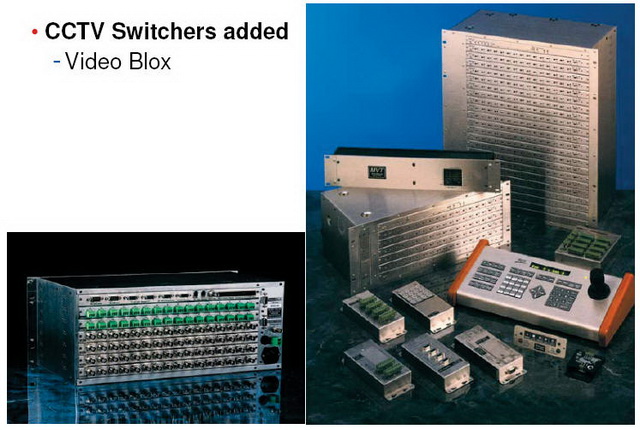 WIN-PAK SE/PE Operating System
• Supported Operating Systems • Windows XP Professional, Service Pack 2
• Windows 2003 Server • Windows 2000 Professional Service Pack 4
• Windows 2000 Server Service Pack 4 • MSDE 2000 Database Engine
• Installation time is cut over 50% • Provides compatible database engine for VMS